Are you going to watch the Kentucky Derby?
Asked at the 23rd Street Brewery, 3512 Clinton Pkwy on May 2, 2009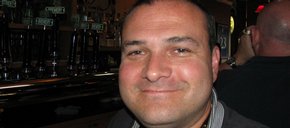 "Yes. They're beautiful horses, we love looking at them. They're very graceful, kind of brings a tear to the eye."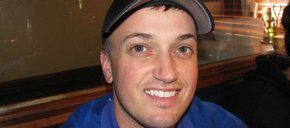 "Yes, I will watch it as a job-related activity."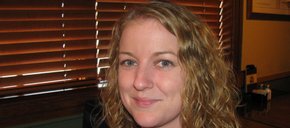 "Yes, if I remember to turn it on at post time."
"No, they don't play golf there."
loading...
Blog: Old church with new name to build multimillion dollar project in southwest Lawrence

March 29, 2017 · 11 comments

Opinion: Trump is his own worst enemy

March 29, 2017 · 4 comments

Climate survey reveals significant morale problems among KU faculty, staff

March 29, 2017 · 3 comments

Letter to the editor: 'False facts'

March 27, 2017 · 21 comments

Attorney General: Sanctuary cities are risking federal money

March 28, 2017 · 11 comments

Douglas County Commission denies corrections officer's claims of sex discrimination and retaliation

March 29, 2017 · 1 comment

Drawing Attention: Medicaid expansion and likely Brownback veto

March 28, 2017 · 5 comments

Kansas Senate advances budget plan, backs off commitment to full KPERS funding

March 29, 2017 · 1 comment

Judge orders conclusion of mediation in Oread hotel lawsuit

March 29, 2017 · 1 comment

Congress sends bill to Trump reducing regulations on the sale of your browsing habits

March 29, 2017 · 3 comments