Are you looking forward to daylight saving time?
Asked at Massachusetts Street on March 2, 2009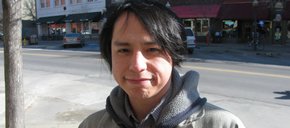 "Yeah, I'm looking forward to it just to get some more sunlight."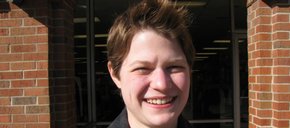 "I do like the fact that the days are longer. It's kind of nice to have it still be sunlight when you get off work."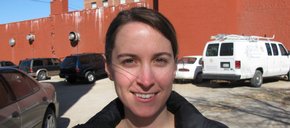 "Yeah, of course. Gaining an hour, gaining more daylight, who wouldn't like that?"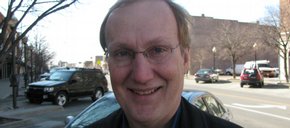 "Absolutely. It gives me more time at night to play golf."
loading...
Pooch Plunge 2017

6 comments

Police investigating shooting death of 1-year-old girl in northern Lawrence as 'accidental'

September 22, 2017 · 16 comments

Kansans who install solar panels may soon pay higher electric bills

September 22, 2017 · 6 comments

Letter to the editor: Not fit to lead

September 22, 2017 · 12 comments

Kansas Board of Regents members list conflicts of interest

September 22, 2017 · 1 comment

Blog: IT company buying west Lawrence building to expand; plans filed for new indoor baseball facility; Cottonwood to honor businesses

September 21, 2017 · 6 comments

Discriminatory text messages spur student sit-in over LGBT rights at Lawrence High

September 18, 2017 · 92 comments

Letter to the editor: Health care for all

September 17, 2017 · 22 comments

Students who violated LHS policies in derogatory messages will be 'held accountable' — how, exactly, remains unclear

September 20, 2017 · 25 comments

LHS transgender students face backlash after protest, say 'this isn't the end' for their advocacy

September 19, 2017 · 50 comments