Do you think Lawrence is headed in the right direction, economically?
Asked at Speedway Shell, 1733 Mass. on June 11, 2009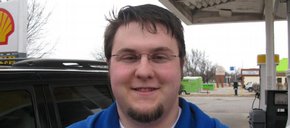 "Yes, I do. I don't see anything that says it is headed in the wrong direction."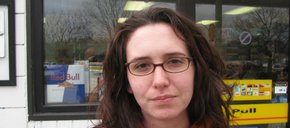 "I think that the town is divided on which direction we are going to take."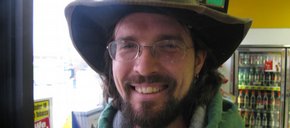 "I think that the city can cut back a lot on its spending and be more responsible, not just now when economic times are down, but also when they're good."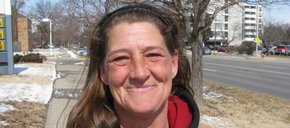 "No. I think it's all about the KU students instead of the poor people."
loading...
Blog: 4 arrested on suspicion of vandalizing downtown buildings with anti-Trump graffiti

May 24, 2017 · 33 comments

Letter to the editor: No defense increase

May 24, 2017 · 17 comments

Insurer pulls out of Kansas, Missouri health care exchanges

May 24, 2017 · 10 comments

Letter to the editor: Let's be honest

May 22, 2017 · 44 comments

Kobach to announce plans on governor's race within 2 months

May 22, 2017 · 34 comments

Flynn takes 5th Amendment in Russia probe, cites 'public frenzy'

May 22, 2017 · 20 comments

Drawing Attention: Kris Kobach doesn't want you to know what he's doing

May 24, 2017 · 6 comments

Opinion: Midterms the 'impeachment election'?

May 24, 2017 · 8 comments

Editorial: Haskell needs a champion

May 23, 2017 · 12 comments

Letter to the editor: Call your senators

May 24, 2017 · 6 comments