Would paying fees to use Park and Rec. facilities alter how often you use them?
Asked at The Community Building, 115 W. 11th St. on June 10, 2009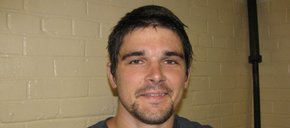 "It would depend on how the fees are charged. If they were monthly, I'd probably pay it. If it was a daily fee, that would deter me from coming as often as I usually do."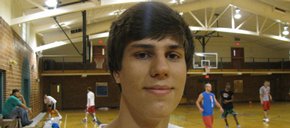 "I'd probably choose somewhere else because I like to just play basketball. I don't want to pay to play basketball."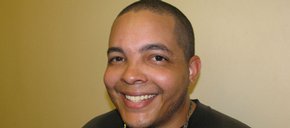 "No, I don't think so, as long as it's going toward a good cause."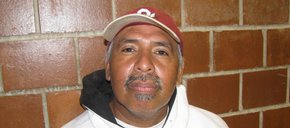 "Yes, it probably would affect me. I probably wouldn't come as often."
loading...
Blog: 4 arrested on suspicion of vandalizing downtown buildings with anti-Trump graffiti

May 24, 2017 · 30 comments

Letter to the editor: No defense increase

May 24, 2017 · 17 comments

Letter to the editor: Let's be honest

May 22, 2017 · 44 comments

Insurer pulls out of Kansas, Missouri health care exchanges

May 24, 2017 · 10 comments

Kobach to announce plans on governor's race within 2 months

May 22, 2017 · 34 comments

Drawing Attention: Kris Kobach doesn't want you to know what he's doing

May 24, 2017 · 6 comments

Opinion: Midterms the 'impeachment election'?

May 24, 2017 · 8 comments

Flynn takes 5th Amendment in Russia probe, cites 'public frenzy'

May 22, 2017 · 20 comments

Editorial: Haskell needs a champion

May 23, 2017 · 12 comments

Letter to the editor: Call your senators

May 24, 2017 · 6 comments