Do you have a new or favorite Web site?
Asked at Massachusetts Street on February 27, 2009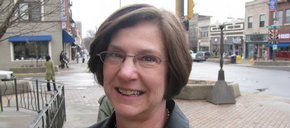 "Yes, I joined Facebook this week. I have seven friends. … I thought, 'Old people can be on Facebook, too.'"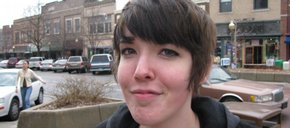 "Twitter.com … there's some funny celebrities on there and I have a few friends on there."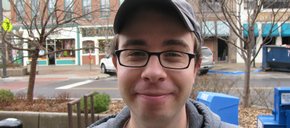 "There is a Web site called 'Press Press Press' that advertises small pressings and publications throughout the United States."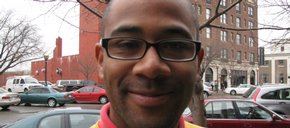 "Formula1.com. Good racing, the best in the world, so that's keeping me entertained. The season starts in about a month."
loading...
Off to see the wizard: Four great grandchildren of Carl and Joyce Burkhead, as well as grandchildren

November 22, 2017 · 1 comment

Letter to the editor: Guns among us

November 17, 2017 · 89 comments

Kansas open to moderates after Brownback era? Many still see 'ultra-conservative' Kobach as front-runner for governor

November 20, 2017 · 33 comments

Award given to Charlie Rose at KU might be rescinded following sexual misconduct allegations

November 21, 2017 · 15 comments

Lawrence City Commission to consider banning people from openly carrying guns in city buildings

November 20, 2017 · 36 comments

Opinion: If he wins, he should be expelled

November 20, 2017 · 26 comments

Editorial: Open-carry ban is right move

November 21, 2017 · 14 comments

Lawrence City Commission votes to ban people from openly carrying guns in city buildings

November 21, 2017 · 5 comments

FCC chairman sets out to repeal 'net neutrality' rules

November 21, 2017 · 7 comments

Letter to the editor: Take action on guns

November 14, 2017 · 70 comments