Would you ever use a walk-in health clinic?
Asked at Massachusetts Street on February 25, 2009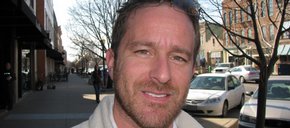 "Yes I would, just for the convenience of it … as long insurance still covered it."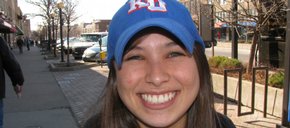 "I would … if it was a place that I was familiar with and it was something pretty minor that I would need."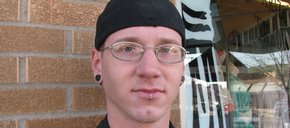 "Yes I would. It's simple, easy, there when I need it and no need to make an appointment."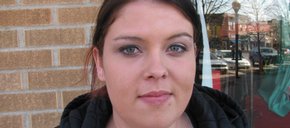 "Yes, because it is more convenient. I have a child and it would be faster than trying to take her to a packed doctor's office."
Related story
loading...
Blog: 4 arrested on suspicion of vandalizing downtown buildings with anti-Trump graffiti

May 24, 2017 · 44 comments

Longtime Lawrence resident files for City Commission election, wants to see millennials get active

May 25, 2017 · 6 comments

Letter to the editor: No defense increase

May 24, 2017 · 25 comments

Editorial: Voters have a full plate

May 25, 2017 · 3 comments

KU Medical Center leader Douglas Girod named 18th chancellor of KU

May 25, 2017 · 4 comments

Insurer pulls out of Kansas, Missouri health care exchanges

May 24, 2017 · 18 comments

Letter to the editor: Let's be honest

May 22, 2017 · 46 comments

Kansas House passes K-12 funding bill despite warnings that court will reject

May 25, 2017 · 2 comments

Letter to the editor: House arrest idea

May 25, 2017 · 3 comments

Opinion: Intellectual dishonesty now rules

May 25, 2017 · 6 comments