Have you made any summer vacation plans?
Asked at Wayne & Larry's Sports Bar, 933 S. Iowa on February 23, 2009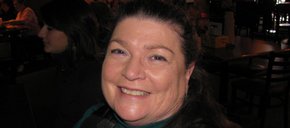 "Tentatively, we're going to be going to Colorado."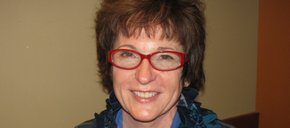 "Yes, we have. We're going to do Texas to see grandchildren and then probably Costa Rica."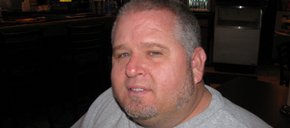 "Just softball tournaments with my daughter. (We're) going to Colorado and possibly Virginia."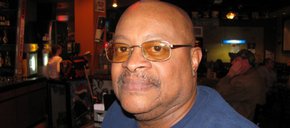 "Yes. I'm going to Chicago. I go up there every year."
loading...
Blog: Plans filed for student apartment complex with more than 700 bedrooms near south Iowa Street

December 14, 2017 · 7 comments

KU coach Bill Self: 'We could become deep' in a hurry

December 14, 2017 · 1 comment

Midco gives Lawrence Public Library $90,000 for new computers

December 14, 2017 · 7 comments

Alabama Senate race: Democrat Jones wins in stunning upset

December 12, 2017 · 49 comments

Nation's food supply is threatened, K-State president tells Congress

December 14, 2017 · 6 comments

FCC votes along party lines to repeal 'net neutrality'

December 14, 2017 · 18 comments

Editorial: The 'fake news' problem

December 14, 2017 · 12 comments

Blog: As city debates incentives for grocery store project, a look at how big a tax break several projects will get from City Hall in 2018

December 13, 2017 · 8 comments

Letter to the editor: Message to leaders

December 10, 2017 · 30 comments

Letter to the editor: Strategy for Trump

December 8, 2017 · 52 comments