What's the best movie you've seen this year?
Asked at La Prima Tazza, 638 Mass. on December 16, 2009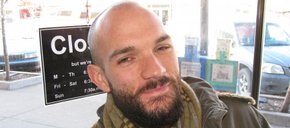 "'The Hurt Locker.' It had good actors, cinematography and I liked the story."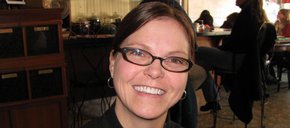 "'The Blind Side.' It was just a really feel-good movie, very warm and fuzzy."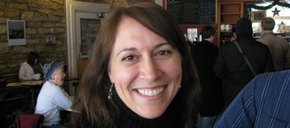 "'Milk,' It's just a great movie; I love Sean Penn."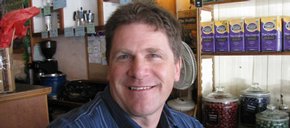 "'Fantastic Mr. Fox,' the animation was great; great story. The actors doing the voices were superb."
loading...
Blog: Empty storefronts become a bit more prominent in Lawrence, new report shows; vacancy rate hits recent high

January 19, 2018 · 11 comments

Opinion: Journalism holds power accountable

January 18, 2018 · 24 comments

Officers testify about chaos, life-saving measures in aftermath of downtown Lawrence shooting

January 19, 2018 · 4 comments

Kansas utilities say they'll pass on tax-cut savings to customers

January 18, 2018 · 15 comments

Letter to the editor: Tax truths

January 10, 2018 · 72 comments

2018 Women's March looks to bring resistance to downtown Lawrence sidewalks

January 17, 2018 · 23 comments

Kansas unemployment rate drops to lowest point in nearly 18 years

January 19, 2018 · 3 comments

Editorial: An example of leadership

January 19, 2018 · 2 comments

Opinion: Overlooking why we lost trust in government

January 18, 2018 · 9 comments

Blog: Kansas lawmakers to start pushing transparency initiatives

January 19, 2018 · 2 comments