What do you think will be Ted Kennedy's legacy?
Asked at The Kansas Union, 1301 Jayhawk Blvd. on August 27, 2009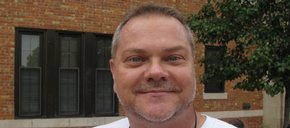 "Fighting for health care, immigration reform … and in the back of my mind, Chappaquiddick."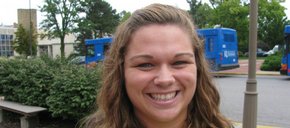 "I think he will be remembered not so much for what he did in the Senate, but for driving off the bridge in Chappaquiddick."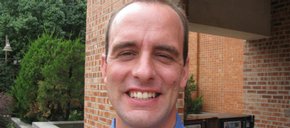 "His legacy will be his adoption of the Meals on Wheels program."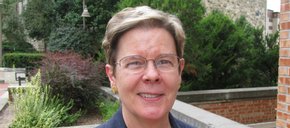 "I think it will be a public option for health care."
loading...
Blog: Plans filed for student apartment complex with more than 700 bedrooms near south Iowa Street

December 14, 2017 · 10 comments

Opinion: Sexual allegations against Trump should be investigated

November 25, 2017 · 2 comments

Letter to the editor: Tax-break skeptics

December 15, 2017 · 2 comments

Editorial: The 'fake news' problem

December 14, 2017 · 14 comments

Alabama Senate race: Democrat Jones wins in stunning upset

December 12, 2017 · 50 comments

Nation's food supply is threatened, K-State president tells Congress

December 14, 2017 · 7 comments

Midco gives Lawrence Public Library $90,000 for new computers

December 14, 2017 · 8 comments

FCC votes along party lines to repeal 'net neutrality'

December 14, 2017 · 18 comments

Letter to the editor: Message to leaders

December 10, 2017 · 30 comments

Letter to the editor: Strategy for Trump

December 8, 2017 · 52 comments