Are you going to attend the Lawrence Busker Festival this weekend?
Asked at La Prima Tazza, 638 Mass. on August 21, 2009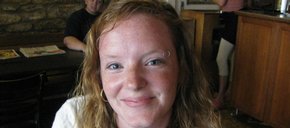 "I just found out about it, and it sounds pretty good. I think we'll go."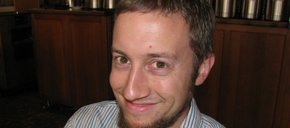 "I wouldn't miss any fire-eating in Lawrence."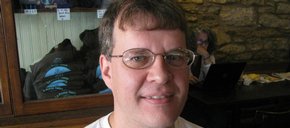 "Sure, I'll be around."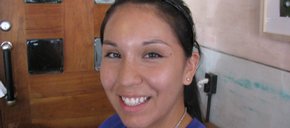 "Yes, I think my daughter would enjoy it and so would I."
loading...
Blog: Kris Kobach now a Douglas County voter

July 21, 2017 · 16 comments

Opinion: GOP tackles nonexistent problem

July 23, 2017 · 3 comments

Kansas Sen. Roberts pushing to move GOP health plan forward

July 22, 2017 · 19 comments

Editorial: An utter waste of time, money

July 23, 2017 · 7 comments

Opinion: Deep down we know: Health care is a right

July 17, 2017 · 25 comments

Kobach won't acknowledge that Hillary Clinton won the popular vote

July 20, 2017 · 58 comments

New Parks and Recreation director aims to make department more financially sustainable

July 23, 2017 · 1 comment

20 GOP lawmakers from Kansas attending ALEC convention

July 18, 2017 · 41 comments

Accident report: Both drivers, including police officer, suspected of drinking before fatal motorcycle crash

July 21, 2017 · 11 comments

Blog: Once popular restaurant chain closes west Lawrence location; more reasons to keep an eye on Lawrence's Kmart distribution center

July 20, 2017 · 13 comments