What would you do with a quarter of a billion dollars?
Asked at Checkers Food Store, 23rd and Louisiana streets. on August 20, 2009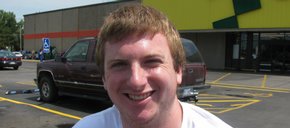 "Buy a sports team."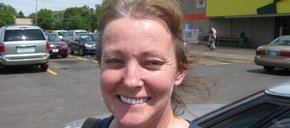 "Buy my girls a house, buy me a house … and go to Cancun."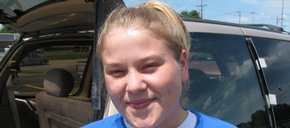 "Set my kids up a college fund."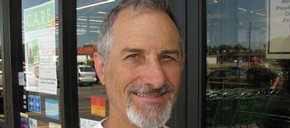 "Much of that would go to philanthropic endeavors … help make the world greener."
loading...
Blog: 4 arrested on suspicion of vandalizing downtown buildings with anti-Trump graffiti

May 24, 2017 · 8 comments

Letter to the editor: No defense increase

May 24, 2017 · 10 comments

Kansas law doesn't address children's access to firearms

May 24, 2017 · 2 comments

Opinion: Midterms the 'impeachment election'?

May 24, 2017 · 8 comments

Letter to the editor: Let's be honest

May 22, 2017 · 42 comments

Kobach to announce plans on governor's race within 2 months

May 22, 2017 · 34 comments

Drawing Attention: Kris Kobach doesn't want you to know what he's doing

May 24, 2017 · 3 comments

Judge OKs Tonganoxie superintendent's limited return to campus during court proceedings

May 24, 2017 · 1 comment

Tom Keegan: Look for some changes now that Bill Self has been elected president

May 23, 2017 · 3 comments

Letter to the editor: Call your senators

May 24, 2017 · 6 comments