What is your advice for students entering the grade level you just completed?
Asked at Massachusetts Street on August 10, 2009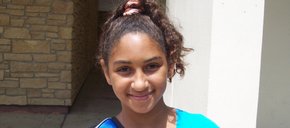 "They should turn in all their homework — or else it will backfire."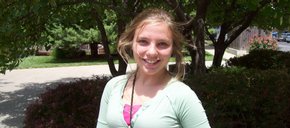 "Always keep up with your homework. Keep up with your grades. Be respectful to the teachers so they will like you. Make friends. Be social. Ask questions in class."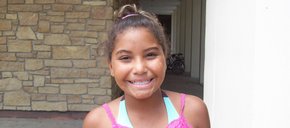 "Your teachers might be kind of mean, but you've got to put up with it or you're going to have some bad consequences."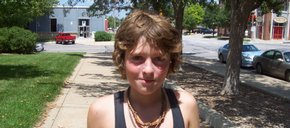 "I think they should be who they want to be and don't be a copycat."
"Do all your school work, because if you get behind in credits, it's really hard to make them up."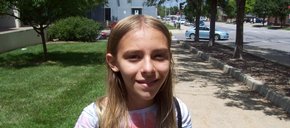 "Just be yourself, and don't start fights."
loading...
Blog: 4 arrested on suspicion of vandalizing downtown buildings with anti-Trump graffiti

May 24, 2017 · 40 comments

Insurer pulls out of Kansas, Missouri health care exchanges

May 24, 2017 · 18 comments

Letter to the editor: No defense increase

May 24, 2017 · 23 comments

Letter to the editor: Let's be honest

May 22, 2017 · 46 comments

Editorial: Voters have a full plate

May 25, 2017 · 1 comment

Letter to the editor: House arrest idea

May 25, 2017 · 1 comment

Opinion: Intellectual dishonesty now rules

May 25, 2017 · 6 comments

House passes bill mandating 12-point type on abortion information

May 25, 2017 · 2 comments

Board of Regents to announce KU's next chancellor today

May 25, 2017 · 2 comments

Kobach to announce plans on governor's race within 2 months

May 22, 2017 · 34 comments