Do you think the stimulus package is doing enough to help the economy?
Asked at Hy-Vee, 4000 W. Sixth St. on August 1, 2009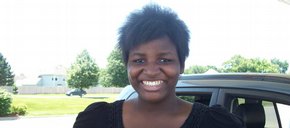 "I think that the stimulus package is not doing enough for the economy. It spends a lot of money to build things and on education. I don't see how that creates jobs. The president says it's supposed to create jobs."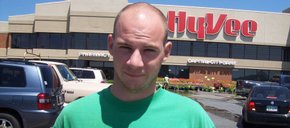 "I don't see how it's helping me at all. Last year, when they sent us the checks, I think that was a better stimulus plan."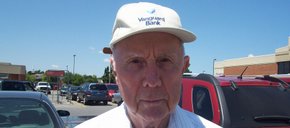 "I think it's too fast and too much. The idea was good, but they just want it too quickly."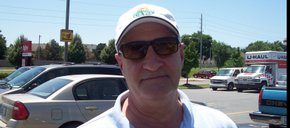 "No, I don't feel that the stimulus is really doing anything to help the average person."
loading...
Blog: 4 arrested on suspicion of vandalizing downtown buildings with anti-Trump graffiti

May 24, 2017 · 8 comments

Letter to the editor: No defense increase

May 24, 2017 · 11 comments

Kansas law doesn't address children's access to firearms

May 24, 2017 · 2 comments

Opinion: Midterms the 'impeachment election'?

May 24, 2017 · 8 comments

Letter to the editor: Let's be honest

May 22, 2017 · 42 comments

Kobach to announce plans on governor's race within 2 months

May 22, 2017 · 34 comments

Drawing Attention: Kris Kobach doesn't want you to know what he's doing

May 24, 2017 · 3 comments

Judge OKs Tonganoxie superintendent's limited return to campus during court proceedings

May 24, 2017 · 1 comment

Tom Keegan: Look for some changes now that Bill Self has been elected president

May 23, 2017 · 3 comments

Letter to the editor: Call your senators

May 24, 2017 · 6 comments