Would you be willing to pay a fee to use Lawrence Parks and Recreation facilities?
Asked at the Community Building, 115 W. 11th St. on April 3, 2009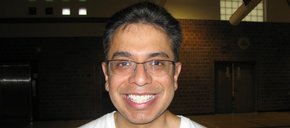 "No. I believe that the facility should be free to everyone. "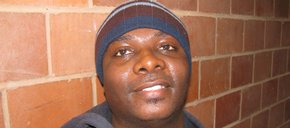 "No. That would take away from the convenience of it."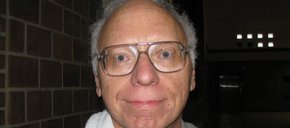 "Yes, because it's a valuable resource, and it's worth paying for. If I used a private facility, I would have to pay a lot more."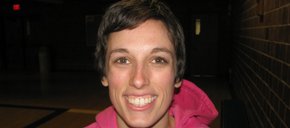 "It depends on the fee. If it was cheaper than a (commercial) rec center and I knew that it was going to something that would benefit the community, I would like that."
loading...
Blog: Discount tool retailer has plans for local store; signs of new life at former Hobby Lobby site; a Missouri billionaire stakes a Lawrence claim

March 23, 2018 · 8 comments

Poll: Support soars for stricter gun control laws; most favor nationwide ban on AR-15-style rifles

March 23, 2018 · 11 comments

What you should know before Saturday's March for Our Lives; protests planned in Lawrence, Topeka

March 22, 2018 · 14 comments

Judge harshly criticizes Kobach during contempt hearing

March 20, 2018 · 31 comments

Letter to the editor: More guns needed

March 16, 2018 · 115 comments

Faith-based adoption agencies in Kansas don't want to be bound by anti-discrimination laws and policies

March 20, 2018 · 20 comments

$2 billion estimate for Kansas public schools shocks lawmakers; consultants' accuracy questioned

March 16, 2018 · 52 comments

Judge says Topeka has no authority to raise smoking age to 21, prohibits city from enforcing new ordinance

March 23, 2018 · 2 comments

Lawrence man who threatened law enforcement during armed standoff ordered to probation, including treatment and apology letters to officers

March 22, 2018 · 4 comments