How often do you go to the dentist?
Asked at Massachusetts Street on September 20, 2008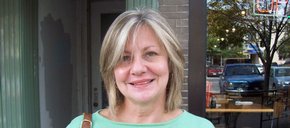 "Twice a year, every six months. That's the schedule my dentist recommends. I had a lot of dental problems when I was young, and I don't want to repeat them."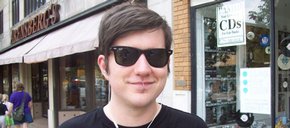 "I don't have a very regular schedule because I travel a lot. But I did just go last spring, and I'm going to try to stick to the six-month regimen."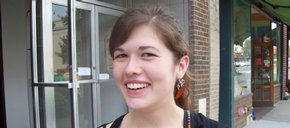 "I go to the dentist about once every two years. I even have health insurance, but the dentist frightens me."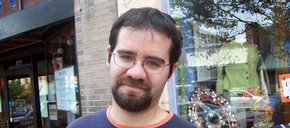 "Usually twice a year. I've had problems before, so I try not to go too long."
Related story
loading...
Blog: 4 arrested on suspicion of vandalizing downtown buildings with anti-Trump graffiti

May 24, 2017 · 46 comments

Letter to the editor: No defense increase

May 24, 2017 · 29 comments

Insurer pulls out of Kansas, Missouri health care exchanges

May 24, 2017 · 19 comments

Suspect in Long John Silver's robbery arrested

May 25, 2017 · 2 comments

Letter to the editor: Let's be honest

May 22, 2017 · 46 comments

Longtime Lawrence resident files for City Commission election, wants to see millennials get active

May 25, 2017 · 6 comments

Kobach to announce plans on governor's race within 2 months

May 22, 2017 · 34 comments

KU Medical Center leader Douglas Girod named 18th chancellor of KU

May 25, 2017 · 4 comments

Opinion: Intellectual dishonesty now rules

May 25, 2017 · 6 comments

Flynn takes 5th Amendment in Russia probe, cites 'public frenzy'

May 22, 2017 · 20 comments