Do you believe in the big-bang theory?
Asked at Massachusetts Street on September 11, 2008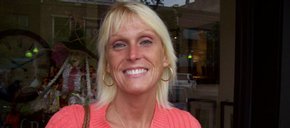 "No, I don't think so. I'm more of the biblical type. I believe that God created the Earth as described in Genesis."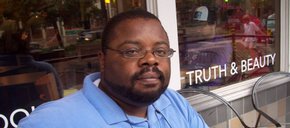 "Yes. It seems as if it's a more credible explanation than all other available explanations."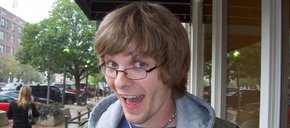 "I believe I wasn't here when whatever happened happened, so I'm open to various interpretations."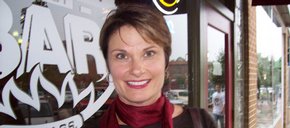 "I am not sure. I don't have enough knowledge on the subject. I find it interesting but haven't really studied it enough to make up my mind."
Related story
loading...
Blog: A look at Lawrence's high gas prices and an update on plans for a Casey's store

June 22, 2018 · 6 comments

Letter to the editor: Separating families

June 22, 2018 · 20 comments

After wrongly insisting administration had no choice, Trump signs order ending child-parent separation

June 20, 2018 · 35 comments

Letter to the editor: Suicide and guns

June 22, 2018 · 13 comments

Letter to the editor: How can we?

June 22, 2018 · 14 comments

Kansas congressman Marshall to visit tent shelters for young immigrants

June 22, 2018 · 6 comments

Opinion: But her emails? You're dang right her emails

June 20, 2018 · 21 comments

Kobach sought pardon for VP of corporate donor accused of putting gun to cab driver's head

June 20, 2018 · 23 comments

Editorial: Kobach merits severe rebuke

June 20, 2018 · 2 comments