Do you take advantage of the sunlight to help heat your home?
Asked at Massachusetts Street on October 28, 2008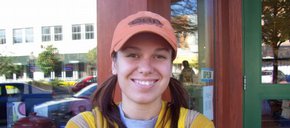 "I do actually, especially lately with the nice weather. I've been seeing how long I can go without turning on the heat, but it looks like I might be about that time."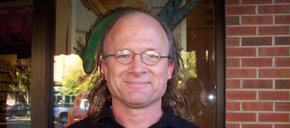 "I do open up the drapes to let the light in because I have good eastern/southern exposure, but I don't have any skylights or solar panels."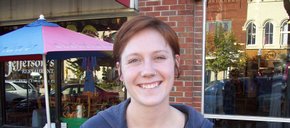 "Not on purpose. I don't really think about letting the sun in during the day, but I haven't turned on the heat yet. I might consider it once I get the bill."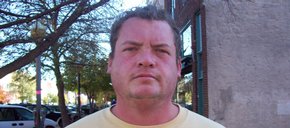 "Yes, of course. In fact I've been designing the house I'm planning to build in North Carolina to take full advantage of the sunlight, natural water flow and precipitation."
Related story
loading...
Blog: Empty storefronts become a bit more prominent in Lawrence, new report shows; vacancy rate hits recent high

January 19, 2018 · 14 comments

Opinion: Journalism holds power accountable

January 18, 2018 · 25 comments

2018 Women's March looks to bring resistance to downtown Lawrence sidewalks

January 17, 2018 · 24 comments

Kansas unemployment rate drops to lowest point in nearly 18 years

January 19, 2018 · 4 comments

Kansas utilities say they'll pass on tax-cut savings to customers

January 18, 2018 · 15 comments

Letter to the editor: Tax truths

January 10, 2018 · 72 comments

Officers testify about chaos, life-saving measures in aftermath of downtown Lawrence shooting

January 19, 2018 · 4 comments

Opinion: Fixing the state of Kansas, step two

January 20, 2018 · 1 comment

Federal government shuts down; Dems, GOP blame each other

January 19, 2018 · 1 comment

Canadian diplomat brings message to Lawrence urging support of NAFTA

January 19, 2018 · 1 comment