When do you think kids should start learning about politics?
Asked at Borders, 700 N.H. on October 22, 2008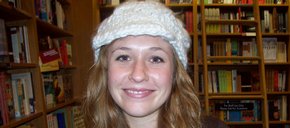 "I think they should start as soon as they learn to speak. My parents always talked to me about politics, and I can remember being interested in all of the elections I've seen in my life."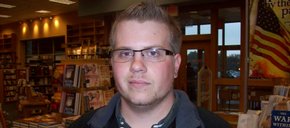 "As soon as they become aware of how much the government actually impacts their lives."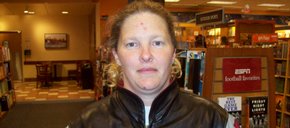 "I would say as early as 5. That way they can learn how to make choices and weigh options. I think children should be given as many opportunities as possible to make decisions at a very young age."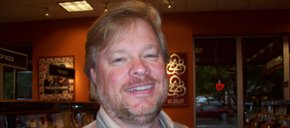 "Probably when they're old enough to understand the political process and how to make decisions based on what they believe. In the good old days it seems like that was junior high, but the world is getting younger."
Related story
loading...
Blog: 4 arrested on suspicion of vandalizing downtown buildings with anti-Trump graffiti

May 24, 2017 · 17 comments

KU selects Arizona State professor to be new dean of social welfare

May 23, 2017 · 3 comments

Letter to the editor: No defense increase

May 24, 2017 · 12 comments

Insurer pulls out of Kansas, Missouri health care exchanges

May 24, 2017 · 1 comment

Court: U.S. gun ban doesn't apply to city domestic abuse laws

May 24, 2017 · 1 comment

Drawing Attention: Kris Kobach doesn't want you to know what he's doing

May 24, 2017 · 5 comments

Letter to the editor: Let's be honest

May 22, 2017 · 42 comments

Kobach to announce plans on governor's race within 2 months

May 22, 2017 · 34 comments

Opinion: Midterms the 'impeachment election'?

May 24, 2017 · 8 comments

Kansas law doesn't address children's access to firearms

May 24, 2017 · 2 comments