Are you going to get a flu shot this year?
Asked at Massachusetts Street on October 18, 2008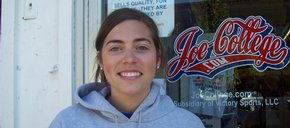 "Yes, because I found out the hard way last year that it's a good idea."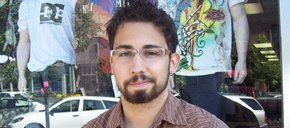 "No, I'm not. I've never had a flu shot. I've never gotten the flu, so I don't feel like it's necessary. And there is a possibility that it can make you sick."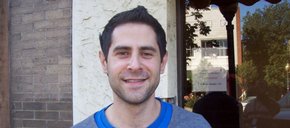 "I haven't put much thought into it. I don't usually, but I just had a baby. So I probably should this year."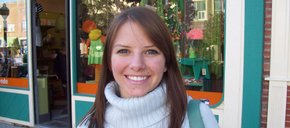 "I'm not. I don't usually get one, and I've never had the flu."
loading...
Blog: 4 arrested on suspicion of vandalizing downtown buildings with anti-Trump graffiti

May 24, 2017 · 46 comments

Kansas distributor recalls precooked sausage that might contain metal

May 25, 2017 · 1 comment

Longtime Lawrence resident files for City Commission election, wants to see millennials get active

May 25, 2017 · 6 comments

Insurer pulls out of Kansas, Missouri health care exchanges

May 24, 2017 · 18 comments

Letter to the editor: No defense increase

May 24, 2017 · 25 comments

Lawrence Preservation Alliance to honor local preservation efforts

May 24, 2017 · 1 comment

Cemeteries, campsites, pools gear up for busy Memorial Day weekend

May 25, 2017 · 2 comments

KU Medical Center leader Douglas Girod named 18th chancellor of KU

May 25, 2017 · 4 comments

Letter to the editor: Let's be honest

May 22, 2017 · 46 comments

Editorial: Voters have a full plate

May 25, 2017 · 3 comments