Were you raised by a stay-at-home parent?
Asked at Borders, 700 N.H. on November 17, 2008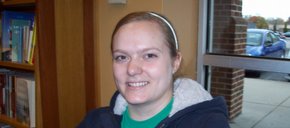 "Yes. My mom stayed home to raise me until I was 10. I think it was a good decision. It was nice to have a parent there to keep me engaged in activities and help with my school work."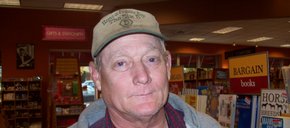 "Yes. My mother had her photography studio at the house, so she was able to work at home and stay home with the kids."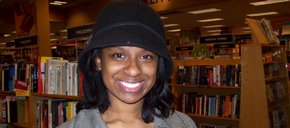 "No. They both worked. And I definitely want to work as well when I have kids. I've gone to school for too long just to stay home."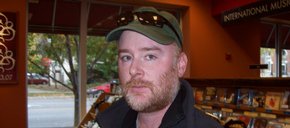 "Yes. They both worked, but my mom stayed at home for a while, and my father ran his business from home."
Related story
loading...
Blog: Empty storefronts become a bit more prominent in Lawrence, new report shows; vacancy rate hits recent high

January 19, 2018 · 13 comments

Opinion: Journalism holds power accountable

January 18, 2018 · 25 comments

2018 Women's March looks to bring resistance to downtown Lawrence sidewalks

January 17, 2018 · 24 comments

Kansas unemployment rate drops to lowest point in nearly 18 years

January 19, 2018 · 4 comments

Kansas utilities say they'll pass on tax-cut savings to customers

January 18, 2018 · 15 comments

Letter to the editor: Tax truths

January 10, 2018 · 72 comments

Officers testify about chaos, life-saving measures in aftermath of downtown Lawrence shooting

January 19, 2018 · 4 comments

Opinion: Fixing the state of Kansas, step two

January 20, 2018 · 1 comment

Federal government shuts down; Dems, GOP blame each other

January 19, 2018 · 1 comment

Canadian diplomat brings message to Lawrence urging support of NAFTA

January 19, 2018 · 1 comment