How do you think the
KU

men's basketball team will do this year?
Asked at Royal Crest Bowling Lanes, 933 Iowa on November 16, 2008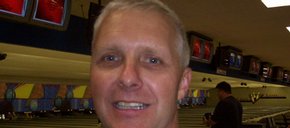 "They will be competitive, they will be very athletic. : I anticipate they will be a No. 3, 4 or 5 seed going into the tournament."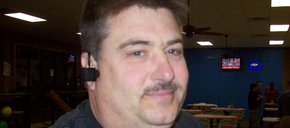 "I think they will do well enough to make the top 16 and go to the second round."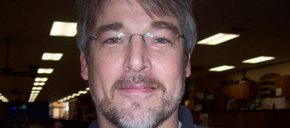 "I think they will do very well. I think they will be second in the Big 12, probably behind Texas."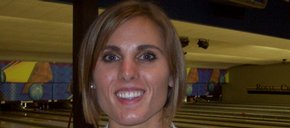 "I think they should be pretty good. They've started out strong, they have a good young team and I think Bill Self knows what he's doing, so he'll be able to guide the guys in the right direction."
loading...
Blog: Discount tool retailer has plans for local store; signs of new life at former Hobby Lobby site; a Missouri billionaire stakes a Lawrence claim

March 23, 2018 · 13 comments

Poll: Support soars for stricter gun control laws; most favor nationwide ban on AR-15-style rifles

March 23, 2018 · 13 comments

Editorial: Adoption bill a terrible idea

March 23, 2018 · 4 comments

Judge harshly criticizes Kobach during contempt hearing

March 20, 2018 · 34 comments

What you should know before Saturday's March for Our Lives; protests planned in Lawrence, Topeka

March 22, 2018 · 14 comments

Letter to the editor: More guns needed

March 16, 2018 · 115 comments

Schlitterbahn corporation indicted, executive charged in Kansas water slide death

March 23, 2018 · 3 comments

$2 billion estimate for Kansas public schools shocks lawmakers; consultants' accuracy questioned

March 16, 2018 · 52 comments

Faith-based adoption agencies in Kansas don't want to be bound by anti-discrimination laws and policies

March 20, 2018 · 20 comments