What's the most important thing you've ever forgotten?
Asked at Massachusetts Street on May 29, 2008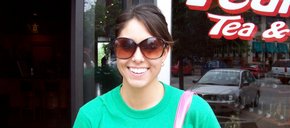 "My mom's birthday. I came home to a house full of people and didn't know what was going on until I saw a big banner and the birthday cake. It was really embarrassing."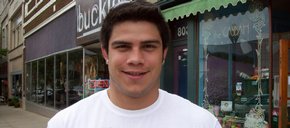 "I forgot I had a final for my communications class my sophomore year. Fortunately, the professor let me make it up."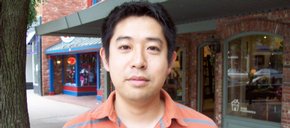 "My parents' birthdays. I'm better at remembering my dad's, but he really doesn't care if I forget. My mom gets pretty angry, but she waits a couple weeks before she tells me that I forgot it."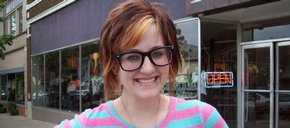 "I forgot to take a final last year. It was pretty bad. It pretty much dropped me an entire letter grade."
loading...
Blog: Popular barbecue restaurant set to open in North Lawrence, expand sauce bottling business

August 23, 2017 · 8 comments

Letter to the editor: 'Christian terrorists'

August 20, 2017 · 24 comments

Editorial: Renew transit tax

August 23, 2017 · 4 comments

Trump revisits his Charlottesville comments in angry speech

August 23, 2017 · 7 comments

Amid anti-Confederate wave, Lecompton sites walk a fine line

August 20, 2017 · 44 comments

HERE apartment complex to pay for Fambrough Drive project, must forgo hundreds of thousands in incentives

August 21, 2017 · 17 comments

Uncounted Kansas ballots fuel fears about Kobach's proposals

August 23, 2017 · 4 comments

Missouri governor hints at consequences for Trump assassination post

August 23, 2017 · 2 comments

Running out of room, Douglas County is studying solutions to its downtown space needs

August 23, 2017 · 2 comments