Have higher gas prices affected your recent travel plans?
Asked at Massachusetts Street on May 28, 2008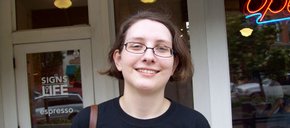 "A little. We just drove here from Lincoln, but we had to miss a bridal shower in Iowa because it would have cost us more than we had to spend on gas."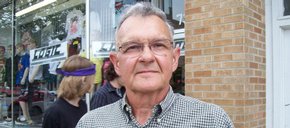 "Yes. We were planning on taking a camping trip to Arkansas, but we decided to just go to the Lake of the Ozarks instead."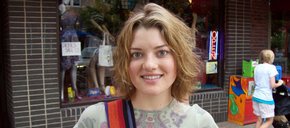 "Kind of. I want to go see my sister in Portland. I was looking forward to a nice road trip, but now I'm thinking it's going to be a lot cheaper for me to fly if I can get my tickets far enough in advance."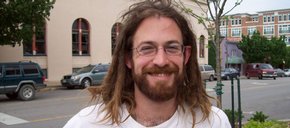 "All I know is that you have to want to go places at least twice as much."
loading...
Blog: 4 arrested on suspicion of vandalizing downtown buildings with anti-Trump graffiti

May 24, 2017 · 38 comments

Insurer pulls out of Kansas, Missouri health care exchanges

May 24, 2017 · 18 comments

Letter to the editor: Let's be honest

May 22, 2017 · 46 comments

Letter to the editor: No defense increase

May 24, 2017 · 23 comments

Opinion: Intellectual dishonesty now rules

May 25, 2017 · 6 comments

Board of Regents to announce KU's next chancellor today

May 25, 2017 · 2 comments

GOP health bill would leave 23 million more uninsured, analysts say

May 24, 2017 · 1 comment

Kansas House passes K-12 funding bill despite warnings that court will reject

May 25, 2017 · 1 comment

Kobach to announce plans on governor's race within 2 months

May 22, 2017 · 34 comments

Flynn takes 5th Amendment in Russia probe, cites 'public frenzy'

May 22, 2017 · 20 comments