Do you think the Legislature should override Gov. Sebelius' coal plant veto?
Asked at Massachusetts Street on May 1, 2008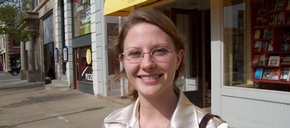 "I don't think they should, based on the information I've heard about the environmental concerns."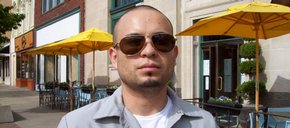 "I don't think she should have vetoed it in the first place. It would bring a lot of jobs to Kansas. It's going to happen here or someplace else, so they might as well keep the money in Kansas."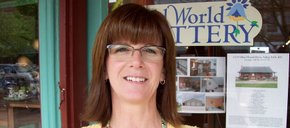 "Yes. I think it's what she wants. It's not what's good for Kansas."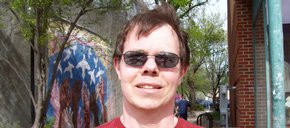 "No. We need to establish a precedent for protecting our air and environmental resources for future generations."
loading...
Blog: 23rd Street retailer to close after nearly 28 years in business; The Buckle officially closes shop in downtown Lawrence

March 27, 2017 · 4 comments

Blog: University employee accused of pulling tail off rabbit at KU day care center

March 27, 2017 · 4 comments

Letter to the editor: 'False facts'

March 27, 2017 · 12 comments

Eudora girl organizes fundraiser for friend's liver transplant

March 26, 2017 · 1 comment

City and county officials preparing for budget cuts due to state property tax lid

March 27, 2017 · 7 comments

Letter to the editor: KPERS qualms

March 27, 2017 · 5 comments

No repeal for 'Obamacare' — a humiliating defeat for Trump

March 24, 2017 · 39 comments

Opinion: Will we have law or the mob?

March 26, 2017 · 17 comments

Letter to the editor: Yard concerns

March 25, 2017 · 10 comments

Study finds Lawrence is a good fit for bike-share program

March 27, 2017 · 2 comments