What do you like most about St. Patrick's Day?
Asked at Massachusetts Street on March 17, 2008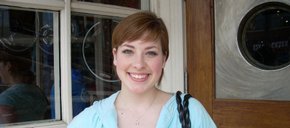 "Expressing my Irish heritage and watching the parade."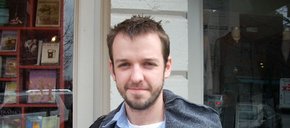 "In Lawrence, it's like suddenly no one has a job. Everyone is out watching the parade and partying. Most towns will move the parade to the weekend of something, but not here."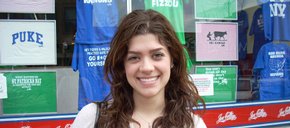 "Finding good luck in some place other than a clover field."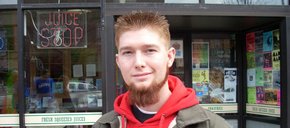 "That I'm Irish. It's our day."
loading...
Blog: A look at Lawrence's high gas prices and an update on plans for a Casey's store

June 22, 2018 · 6 comments

Letter to the editor: Separating families

June 22, 2018 · 20 comments

After wrongly insisting administration had no choice, Trump signs order ending child-parent separation

June 20, 2018 · 35 comments

Letter to the editor: Suicide and guns

June 22, 2018 · 13 comments

Letter to the editor: How can we?

June 22, 2018 · 14 comments

Kansas congressman Marshall to visit tent shelters for young immigrants

June 22, 2018 · 6 comments

Opinion: But her emails? You're dang right her emails

June 20, 2018 · 21 comments

Kobach sought pardon for VP of corporate donor accused of putting gun to cab driver's head

June 20, 2018 · 23 comments

Editorial: Kobach merits severe rebuke

June 20, 2018 · 2 comments