What do you do to get together and stay in touch with friends?
Asked at Massachusetts Street on March 9, 2008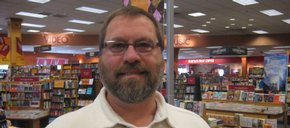 "We have a dinner club where we get together and take turns cooking with a theme."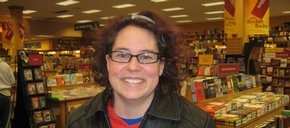 "We get together and play Canasta and other card games at each other's houses. Our kids play together while the adults are playing cards."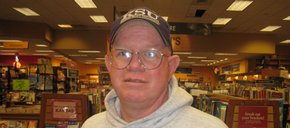 "We usually meet up at a bookstore coffee shop and talk about politics. We just send e-mails or text messages to organize it."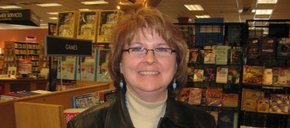 "I have a creativity and spirituality group that I get together with. We try to plan monthly meetings, but don't always get around to it with everyone's busy schedule."
loading...
Blog: Empty storefronts become a bit more prominent in Lawrence, new report shows; vacancy rate hits recent high

January 19, 2018 · 13 comments

Opinion: Journalism holds power accountable

January 18, 2018 · 25 comments

2018 Women's March looks to bring resistance to downtown Lawrence sidewalks

January 17, 2018 · 24 comments

Kansas unemployment rate drops to lowest point in nearly 18 years

January 19, 2018 · 4 comments

Kansas utilities say they'll pass on tax-cut savings to customers

January 18, 2018 · 15 comments

Letter to the editor: Tax truths

January 10, 2018 · 72 comments

Officers testify about chaos, life-saving measures in aftermath of downtown Lawrence shooting

January 19, 2018 · 4 comments

Opinion: Fixing the state of Kansas, step two

January 20, 2018 · 1 comment

Federal government shuts down; Dems, GOP blame each other

January 19, 2018 · 1 comment

Canadian diplomat brings message to Lawrence urging support of NAFTA

January 19, 2018 · 1 comment