What type of summer camp did you go to?
Asked at Massachusetts Street on June 26, 2008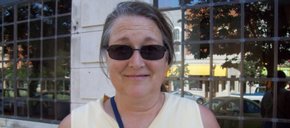 "A religious camp called Rural Bible Crusade where we got to memorize 300 Bible verses, although you could do more if you wanted."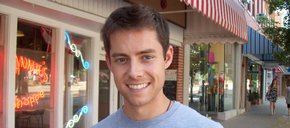 "Basketball, tennis and soccer camp. I hated them all. I would've rather taken the time off and had a fun, lazy summer."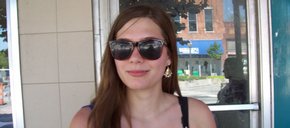 "I went to the Boston University Tanglewood Institute during the summer for singing."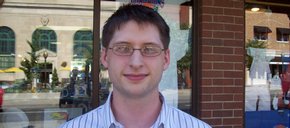 "I went to Rock Springs 4-H camp. It was somewhere in central Kansas. It was a great time. I made a lot of friends there, so it got better each year I went."
loading...
Blog: Old church with new name to build multimillion dollar project in southwest Lawrence

March 29, 2017 · 8 comments

Congress sends bill to Trump reducing regulations on the sale of your browsing habits

March 29, 2017 · 3 comments

Drawing Attention: Medicaid expansion and likely Brownback veto

March 28, 2017 · 5 comments

Letter to the editor: 'False facts'

March 27, 2017 · 18 comments

Attorney General: Sanctuary cities are risking federal money

March 28, 2017 · 11 comments

Opinion: Trump is his own worst enemy

March 29, 2017 · 2 comments

Budget deal reached to fix Kansas' current year shortfall

March 28, 2017 · 5 comments

No repeal for 'Obamacare' — a humiliating defeat for Trump

March 24, 2017 · 39 comments

Opinion: American democracy: Not so decadent after all

March 28, 2017 · 7 comments

Opinion: Will we have law or the mob?

March 26, 2017 · 17 comments