How do you think law enforcement agencies could save money on gasoline?
Asked at Massachusetts Street on June 2, 2008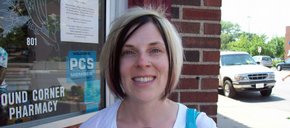 "Maybe more bike and foot patrols. In a town like this, it seems like that would be more plausible. They could also consider buying hybrid or electric cars. I think the investment would pay off."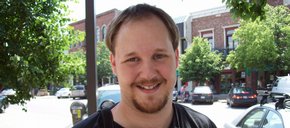 "The only thing I can think of is to make sure they're turning their cars off any time they're going to be sitting in one place for an extended period of time."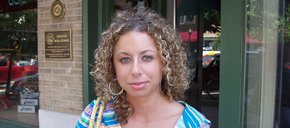 "Maybe have more officers on foot patrol, especially in Lawrence because it's pretty pedestrian-friendly. They could also consider buying different cars that are more efficient but still capable of pursuit."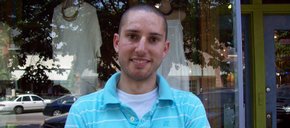 "I don't see many motorcycle cops around, so they might consider using more of them. They can't really bike everywhere, and hybrids are too expensive and can't do much in a pursuit."
loading...
Blog: Discount tool retailer has plans for local store; signs of new life at former Hobby Lobby site; a Missouri billionaire stakes a Lawrence claim

March 23, 2018 · 13 comments

Poll: Support soars for stricter gun control laws; most favor nationwide ban on AR-15-style rifles

March 23, 2018 · 13 comments

Judge harshly criticizes Kobach during contempt hearing

March 20, 2018 · 34 comments

Letter to the editor: More guns needed

March 16, 2018 · 115 comments

What you should know before Saturday's March for Our Lives; protests planned in Lawrence, Topeka

March 22, 2018 · 14 comments

Editorial: Adoption bill a terrible idea

March 23, 2018 · 4 comments

$2 billion estimate for Kansas public schools shocks lawmakers; consultants' accuracy questioned

March 16, 2018 · 52 comments

Faith-based adoption agencies in Kansas don't want to be bound by anti-discrimination laws and policies

March 20, 2018 · 20 comments

'Guns are not worth more than children's lives': One month after Florida massacre, students in Lawrence join national walkout

March 14, 2018 · 64 comments

Schlitterbahn corporation indicted, executive charged in Kansas water slide death

March 23, 2018 · 3 comments