Would you consider taking your vacation at or close to home?
Asked at Massachusetts Street on July 27, 2008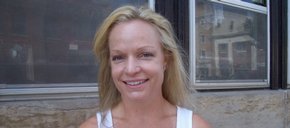 "Sure, because I've lived here for several years and have never been able to really explore everything that Kansas or Missouri has to offer. And now that I have kids, I feel like it's really important to introduce them to that."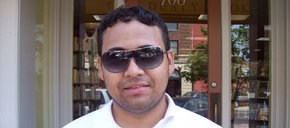 "Yeah. I can't afford gas. I work to be broke. So staying home and saving some money would be great."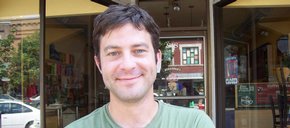 "Yeah. To me, there is a difference between vacationing and traveling. Vacationing is more of a state of mind and escaping the stresses of everyday life, which can be done anywhere."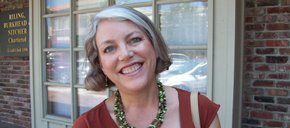 "Oh yeah, because I can't afford to go any farther with gas prices the way they are."
Related story
loading...
Blog: 23rd Street retailer to close after nearly 28 years in business; The Buckle officially closes shop in downtown Lawrence

March 27, 2017 · 2 comments

City and county officials preparing for budget cuts due to state property tax lid

March 27, 2017 · 6 comments

Letter to the editor: 'False facts'

March 27, 2017 · 9 comments

Opinion: Will we have law or the mob?

March 26, 2017 · 17 comments

Letter to the editor: KPERS qualms

March 27, 2017 · 4 comments

No repeal for 'Obamacare' — a humiliating defeat for Trump

March 24, 2017 · 39 comments

Downtown fans try to process 'ridiculously shocking' KU loss in Elite Eight

March 25, 2017 · 4 comments

First responders paid more than $2 million in overtime for 2015 and 2016; department heads say they're short on staff

March 27, 2017 · 4 comments

Letter to the editor: Yard concerns

March 25, 2017 · 10 comments

Tom Keegan: Despite finale, Devonté Graham one of many winners for KU

March 26, 2017 · 9 comments