What question would you like to ask one of the 2008 presidential candidates?
Asked at Massachusetts Street on July 22, 2008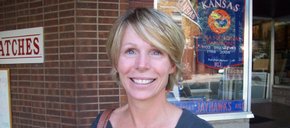 "I would like to ask both of them what incentives they would give consumers to continue conservation efforts after the price of oil stabilizes."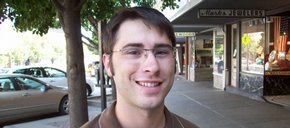 "I would like to ask McCain why experience matters when what we need is it to change. And I would like to ask them both what they have in mind in terms of solving our energy crisis by utilizing resources from within our country."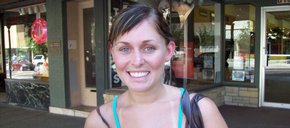 "I would ask John McCain how he is going to approach problems differently than President Bush."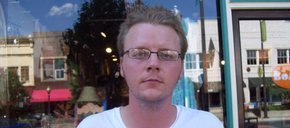 "I personally would like to ask Obama about the specifics of his intention to increase the Peace Corps' budget."
Related story
loading...
Blog: Roberts, Moran vote to advance Brownback-style federal tax reform

October 20, 2017 · 11 comments

Lawsuit: Kansas prison did nothing as fungus ruined inmate's brain

October 20, 2017 · 20 comments

Lawrence school district takes advantage of unexpected opportunity to relocate facilities and operations yard

October 22, 2017 · 1 comment

Topeka man arrested on suspicion of killing 3 people in downtown Lawrence

October 18, 2017 · 42 comments

Charges begin to fill in details on triple homicide on Mass Street; murder suspect waives extradition

October 19, 2017 · 14 comments

After 2 arrests, Lawrence police still searching for killer or killers in downtown shooting

October 17, 2017 · 25 comments

Backyard chicken trend causes spike in infections, 1 fatal

October 20, 2017 · 12 comments

Letter to the editor: Family values?

October 13, 2017 · 54 comments

Letter to the editor: Christian values

October 15, 2017 · 42 comments

Kansas schools may no longer group students by grade level as part of plan to remake education system

October 18, 2017 · 19 comments