Do you have the necessary skills to be a lifeguard?
Asked at Massachusetts Street on July 21, 2008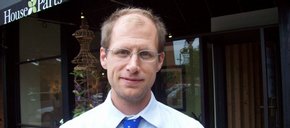 "I can swim and could probably spot a drowning person. I know CPR, but if there is someone else around who knows it, I would leave it up to them."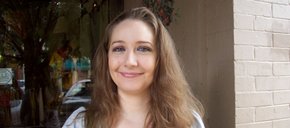 "I can swim fairly well, but I don't know how to perform CPR or any of that type of stuff."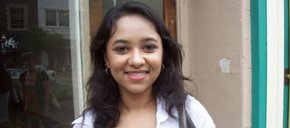 "No. I could probably only save myself from drowning. But I am an EMT, so I could handle anything outside of the water."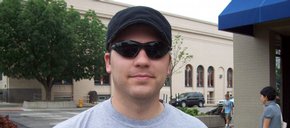 "Yeah. I was a lifeguard for six years in high school and college, and I'm EMT certified. So I'm sure I could still do it."
loading...
Blog: Lawrence home sales slide in June; local aviation company strikes deal with Chinese firm

July 25, 2017 · 2 comments

Opinion: Why is Trump friendly with Putin?

July 25, 2017 · 20 comments

By a hair, Senate votes to debate GOP health care bill

July 25, 2017 · 9 comments

Catholic priest charged in Kansas with child sex crimes

July 25, 2017 · 4 comments

Judge says Kobach has shown pattern of misleading court, won't lift fine or deposition order

July 25, 2017 · 3 comments

Editorial: An utter waste of time, money

July 23, 2017 · 26 comments

Judge clears way for Trump commission to collect voter data; Kobach declares victory

July 24, 2017 · 10 comments

Kobach won't acknowledge that Hillary Clinton won the popular vote

July 20, 2017 · 59 comments

Advance voter turnout 'extremely low' so far for local primary elections

July 24, 2017 · 10 comments

Lawrence City Commission candidate profile: Matthew Herbert

July 24, 2017 · 9 comments