Have you had any trouble with credit card debt?
Asked at Massachusetts Street on January 12, 2008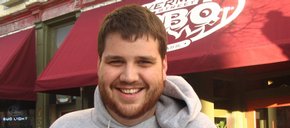 "Yes, I have. My bank was really eager to give me a credit card, and it was great until I reached my limit and they wanted the money back."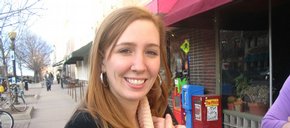 "No, I'm too young. I haven't had a chance to rack any up yet."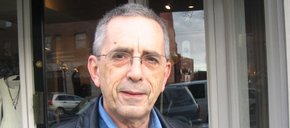 "No. I pay off the entire balance at the end of each month. I've had the same credit card since 1977, and I don't think I've ever carried over a balance."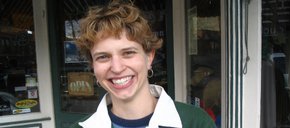 "Yeah, I have a pretty decent amount on my credit cards. I just keep chipping away at it."
loading...
Blog: Empty storefronts become a bit more prominent in Lawrence, new report shows; vacancy rate hits recent high

January 19, 2018 · 12 comments

Opinion: Journalism holds power accountable

January 18, 2018 · 25 comments

South Middle School teacher accused of racist remarks last year says district led 'witch hunt' against him

January 19, 2018 · 1 comment

Kansas utilities say they'll pass on tax-cut savings to customers

January 18, 2018 · 15 comments

Officers testify about chaos, life-saving measures in aftermath of downtown Lawrence shooting

January 19, 2018 · 4 comments

Letter to the editor: Tax truths

January 10, 2018 · 72 comments

2018 Women's March looks to bring resistance to downtown Lawrence sidewalks

January 17, 2018 · 23 comments

Kansas unemployment rate drops to lowest point in nearly 18 years

January 19, 2018 · 3 comments

Editorial: An example of leadership

January 19, 2018 · 2 comments

Opinion: Overlooking why we lost trust in government

January 18, 2018 · 9 comments