Would you be interested in watching a documentary about Quantrill's Raid?
Asked at Massachusetts Street on January 11, 2008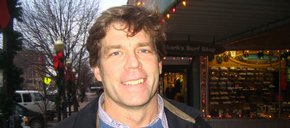 "Sure. I think it's an important part of our national, state and local history, and I'm proud that Kansas was on the abolitionist side. It was a very bloody event and was very polarizing. People couldn't stay neutral any longer."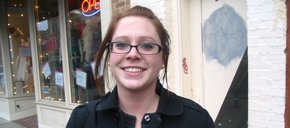 "I don't know much about it, but it's a really interesting topic. I would definitely want to watch it."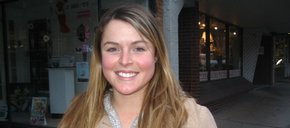 "Yes. I try to see as many local films as I can. Hopefully it will be at Liberty Hall soon."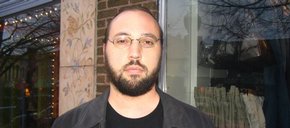 "Yes. I'm originally from Kansas and generally find local history interesting."
loading...
Blog: Discount tool retailer has plans for local store; signs of new life at former Hobby Lobby site; a Missouri billionaire stakes a Lawrence claim

March 23, 2018 · 13 comments

Affordable housing project seeks to add small homes to existing neighborhoods; that won't be easy

March 19, 2018 · 14 comments

Poll: Support soars for stricter gun control laws; most favor nationwide ban on AR-15-style rifles

March 23, 2018 · 13 comments

Judge harshly criticizes Kobach during contempt hearing

March 20, 2018 · 34 comments

Letter to the editor: More guns needed

March 16, 2018 · 115 comments

Trump signs $1.3 trillion budget after threatening veto

March 23, 2018 · 1 comment

What you should know before Saturday's March for Our Lives; protests planned in Lawrence, Topeka

March 22, 2018 · 14 comments

$2 billion estimate for Kansas public schools shocks lawmakers; consultants' accuracy questioned

March 16, 2018 · 52 comments

Editorial: Adoption bill a terrible idea

March 23, 2018 · 4 comments

Faith-based adoption agencies in Kansas don't want to be bound by anti-discrimination laws and policies

March 20, 2018 · 20 comments