What type of book would you like to write?
Asked at Dusty Bookshelf, 708 Mass. on January 7, 2008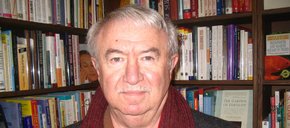 "Probably an insightful work of fiction that would have some spiritual aspects to it. I think that readers benefit from works like that. It makes the world a better place."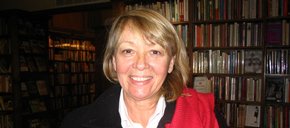 "I love reading fiction, so I think I would like to write a historical novel, set in Lawrence of course, perhaps a murder mystery that takes place in the Eldridge Hotel."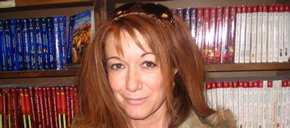 "I would like to write an autobiographical account of this last year. I think it would make for a good laugh. It's been one ridiculous situation after another, like bad reality TV."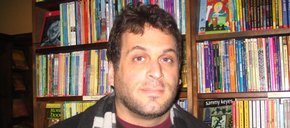 "I'm actually co-authoring a book right now on something I know nothing about, meat fabrication and identification. But I would like to write a textbook about table service and front-of-house management."
loading...
Blog: Plans filed to build two new fraternity houses near KU campus; foreclosure completed on shopping center

April 24, 2017 · 3 comments

Lawrence school district's $87 million bond issue: A few frequently asked questions

April 16, 2017 · 38 comments

Lawrence mayor signs letter objecting to Trump's environmental policies

April 20, 2017 · 48 comments

Seminar to focus on end-of-life topics

April 24, 2017 · 4 comments

LMH may have to pick up some patients if Topeka's St. Francis closes

April 24, 2017 · 1 comment

KU fraternity house owners form own landlord coalition

April 24, 2017 · 1 comment

Breaking down the numbers in the school district's $87 million bond issue

April 23, 2017 · 7 comments

Year-round yard waste collection, other trash and recycling changes to begin in May

April 23, 2017 · 6 comments

Letter to the editor: Value KPR

April 12, 2017 · 60 comments

'Significant tax increase' on Kansas Legislature's agenda, state senator says

April 22, 2017 · 7 comments