How often do you take digital photos?
Asked at Massachusetts Street on January 6, 2008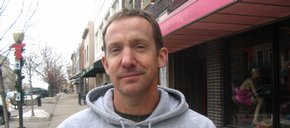 "My wife is the one who takes most of them, but we take them all the time as a family. Most are with our camera, but I had to take some at the bar with my phone when KU won the Orange Bowl."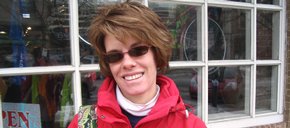 "Just a couple of times a month unless I'm on vacation or something."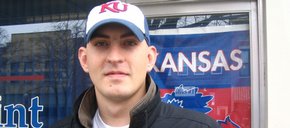 "Probably a couple of times a week with either my camera or cell phone."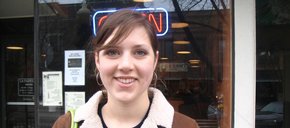 "I haven't taken any in a while, but I took a lot right after I got a new camera for graduation. Now I probably take one or two a week."
loading...
Blog: 4 arrested on suspicion of vandalizing downtown buildings with anti-Trump graffiti

May 24, 2017 · 44 comments

Longtime Lawrence resident files for City Commission election, wants to see millennials get active

May 25, 2017 · 6 comments

Letter to the editor: No defense increase

May 24, 2017 · 25 comments

Editorial: Voters have a full plate

May 25, 2017 · 3 comments

KU Medical Center leader Douglas Girod named 18th chancellor of KU

May 25, 2017 · 4 comments

Insurer pulls out of Kansas, Missouri health care exchanges

May 24, 2017 · 18 comments

Letter to the editor: Let's be honest

May 22, 2017 · 46 comments

Kansas House passes K-12 funding bill despite warnings that court will reject

May 25, 2017 · 2 comments

Letter to the editor: House arrest idea

May 25, 2017 · 3 comments

Opinion: Intellectual dishonesty now rules

May 25, 2017 · 6 comments