Are you interested to see who wins the Iowa caucuses?
Asked at Massachusetts Street on January 3, 2008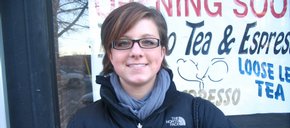 "No. I don't really follow the election until later on. I feel like it's too early at this point."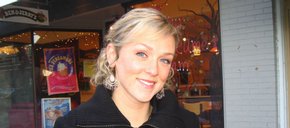 "Yes, I'm interested in each new development. I think it's important to be as involved as possible. I sense an apathy present in the general populace that we all need to work to combat."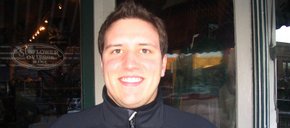 "I don't really care, because it's not indicative of who will win the nomination or the presidency. I know I should be more interested, but they start bombarding us two years before the fact. I think it makes people callous towards the process in general."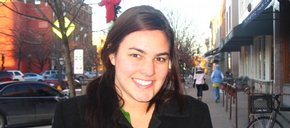 "Yes. I don't really know much about the candidates at this point, so it will be a good indicator for me."
loading...
Blog: 4 arrested on suspicion of vandalizing downtown buildings with anti-Trump graffiti

May 24, 2017 · 31 comments

Insurer pulls out of Kansas, Missouri health care exchanges

May 24, 2017 · 10 comments

Letter to the editor: No defense increase

May 24, 2017 · 17 comments

Letter to the editor: Let's be honest

May 22, 2017 · 44 comments

Kobach to announce plans on governor's race within 2 months

May 22, 2017 · 34 comments

Drawing Attention: Kris Kobach doesn't want you to know what he's doing

May 24, 2017 · 6 comments

Opinion: Midterms the 'impeachment election'?

May 24, 2017 · 8 comments

Flynn takes 5th Amendment in Russia probe, cites 'public frenzy'

May 22, 2017 · 20 comments

Editorial: Haskell needs a champion

May 23, 2017 · 12 comments

Letter to the editor: Call your senators

May 24, 2017 · 6 comments