Do you think Kansas University can beat Virginia Tech to win the Orange Bowl?
Asked at Massachusetts Street on January 2, 2008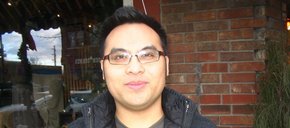 "I believe so. I don't think Virginia Tech's offense is as explosive as ours. I've seen them play earlier this season, and they weren't that impressive. I think we have a good chance to win."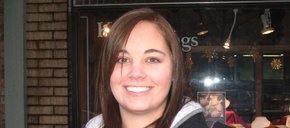 "Yeah, of course. They've had a really good season, and I think they're going to finish strong."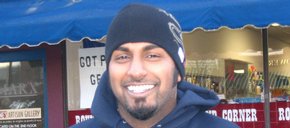 "I do. I think the odds are with them. They showed how they can really play in the second half of the Missouri game. It's just a gut feeling, but I think we're going to win."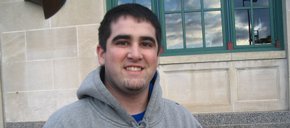 "Absolutely. I think our offense has a good shot at breaking down their defense. And if our defense steps up, I think we should be fine."
loading...
Blog: 4 arrested on suspicion of vandalizing downtown buildings with anti-Trump graffiti

May 24, 2017 · 46 comments

Letter to the editor: No defense increase

May 24, 2017 · 29 comments

Insurer pulls out of Kansas, Missouri health care exchanges

May 24, 2017 · 19 comments

Letter to the editor: Let's be honest

May 22, 2017 · 46 comments

House passes bill mandating 12-point type on abortion information

May 25, 2017 · 3 comments

Longtime Lawrence resident files for City Commission election, wants to see millennials get active

May 25, 2017 · 6 comments

Kobach to announce plans on governor's race within 2 months

May 22, 2017 · 34 comments

Suspect in Long John Silver's robbery arrested

May 25, 2017 · 2 comments

Opinion: Intellectual dishonesty now rules

May 25, 2017 · 6 comments

KU Medical Center leader Douglas Girod named 18th chancellor of KU

May 25, 2017 · 4 comments