What movie do you think should win for best picture in 2007?
Asked at Borders, 700 N.H. on February 22, 2008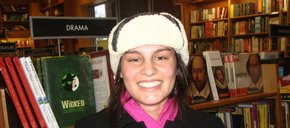 "I think 'Atonement' should win. It's an awesome love story that's really truthful about the way things work out. It hurts your soul, but it's so good."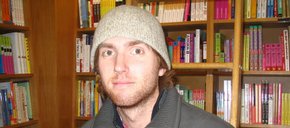 "I think 'No Country for Old Men' is going to win, but I think 'Atonement' should win. It won't because it didn't get a nomination for best director or best actor, and it seems like British films are on the outs with the academy."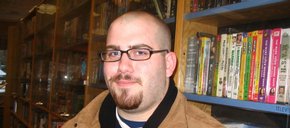 "I've only seen one of the movies nominated. It's really the only one I would go see, and that's 'Juno.' It's nice to see something that's more original and more about the younger experience nominated, so I hope it wins."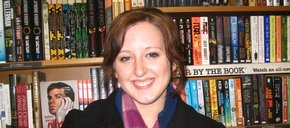 "'Atonement.' I like the romance and the historical period, and it's poignant that one person's actions so dramatically alter the lives of other people."
loading...
Blog: Did the school district's 2013 bond issue stay within its budget? A look at what voters were told then and now

April 28, 2017 · 3 comments

Brownback seeks $24M to ban guns at state hospitals

April 27, 2017 · 22 comments

Letter to the editor: Historical amnesia

April 28, 2017 · 13 comments

Letter to the editor: Opportunity for schools

April 29, 2017 · 3 comments

Top Kansas lawmaker suggests utility fee to fund public schools

April 27, 2017 · 9 comments

Kansas' example among reasons why Trump tax cut may not deliver the boost White House says

April 27, 2017 · 16 comments

Kansas agency's dress code bans short skirts, tight clothes

April 28, 2017 · 6 comments

Lawrence man accidentally shoots himself while cleaning firearm, police say

April 27, 2017 · 8 comments

Trump plan would cut taxes for companies; lawmakers worry about increased federal deficit

April 26, 2017 · 17 comments

Lawrence mayor signs letter objecting to Trump's environmental policies

April 20, 2017 · 48 comments