Have you finished your Christmas shopping?
Asked at Hy-Vee, 4000 W. Sixth St. on December 24, 2008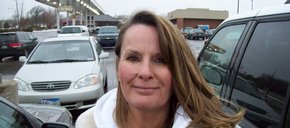 "Yes I have. I've learned from experience to finish early."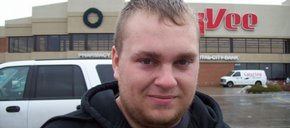 "I'm just about to finish up. It's been an uphill battle."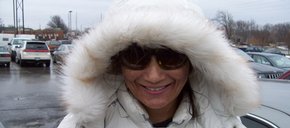 "I have finished my Christmas shopping. I buy a few things that people need in daily life."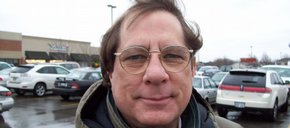 "Yes, because I haven't done any and I'm not going to do any."
loading...
Blog: Lawrence residents on track to be hit with largest property tax increase in recent memory

June 27, 2017 · 26 comments

Internet and cable outages reported as WOW services convert to new company

June 27, 2017 · 58 comments

Sen. Pat Roberts still defends GOP health plan; health care advocates say it's terrible for Kansas

June 28, 2017 · 10 comments

Letter to editor: Shame on secrecy

June 27, 2017 · 31 comments

Midco continues to address outages following conversion from WOW; 'vast majority' now have service

June 28, 2017 · 5 comments

Campus carry about to begin: What you need to know about guns at KU

June 26, 2017 · 28 comments

Lawrence Democrat John Wilson to resign Kansas House seat

June 26, 2017 · 15 comments

Republican Handel wins Georgia House seat in key contest

June 20, 2017 · 42 comments

Candidate meet-and-greet for Lawrence City Commission and school board scheduled for Friday

June 28, 2017 · 4 comments

Budget office: Senate GOP health care bill adds 22 million uninsured by 2026

June 26, 2017 · 16 comments