What was your most embarrassing childhood moment?
Asked at Asked at Munchers Bakery, 925 Iowa on December 15, 2008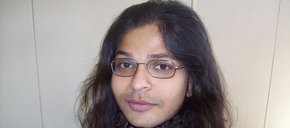 "Tripping on a bunch of wires when I was going to give a talk in front of 500 people. My glasses jumped off. I could hear about 500 laughs. I couldn't say a word after I got on the microphone."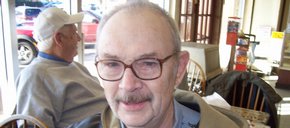 "When I was in the fourth grade, at Jefferson Grade School, my teacher sent me to the sixth grade to deliver a message to the teacher, and when I walked in the door, everybody started laughing. I was unzipped."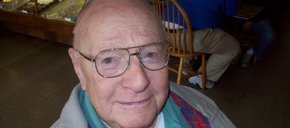 "Having to stand in front of the class — falsely accused — for about an hour."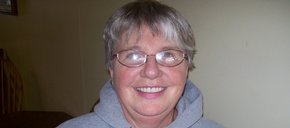 "When my younger sister and I got into a fight, on a street corner, she pulled my pants down. It wasn't in Lawrence."
loading...
Blog: Old church with new name to build multimillion dollar project in southwest Lawrence

March 29, 2017 · 7 comments

Congress sends bill to Trump reducing regulations on the sale of your browsing habits

March 29, 2017 · 2 comments

Drawing Attention: Medicaid expansion and likely Brownback veto

March 28, 2017 · 5 comments

Letter to the editor: 'False facts'

March 27, 2017 · 18 comments

Attorney General: Sanctuary cities are risking federal money

March 28, 2017 · 11 comments

Opinion: Trump is his own worst enemy

March 29, 2017 · 2 comments

Budget deal reached to fix Kansas' current year shortfall

March 28, 2017 · 5 comments

No repeal for 'Obamacare' — a humiliating defeat for Trump

March 24, 2017 · 39 comments

Opinion: American democracy: Not so decadent after all

March 28, 2017 · 7 comments

Opinion: Will we have law or the mob?

March 26, 2017 · 17 comments