How would you pet-proof your holiday decorations?
Asked at Pet World, 711 W. 23rd St. on December 13, 2008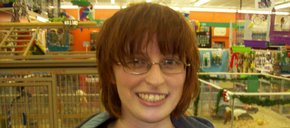 "I would definitely keep my bunny out of the room where the decorations were and limit all the decorations to one room."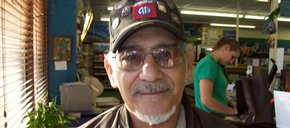 "I really don't have to. … I only have one pet and she's only in the house occasionally, and she's very well trained."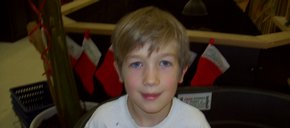 "Keep them out in the garage."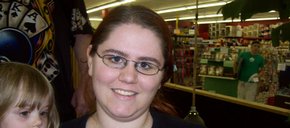 "I don't allow them any contact with them. … They're rats and they stay in their cage."
Related story
loading...
Blog: Empty storefronts become a bit more prominent in Lawrence, new report shows; vacancy rate hits recent high

January 19, 2018 · 11 comments

Opinion: Journalism holds power accountable

January 18, 2018 · 24 comments

Officers testify about chaos, life-saving measures in aftermath of downtown Lawrence shooting

January 19, 2018 · 4 comments

Kansas utilities say they'll pass on tax-cut savings to customers

January 18, 2018 · 15 comments

Letter to the editor: Tax truths

January 10, 2018 · 72 comments

2018 Women's March looks to bring resistance to downtown Lawrence sidewalks

January 17, 2018 · 23 comments

Kansas unemployment rate drops to lowest point in nearly 18 years

January 19, 2018 · 3 comments

Editorial: An example of leadership

January 19, 2018 · 2 comments

Opinion: Overlooking why we lost trust in government

January 18, 2018 · 9 comments

Blog: Kansas lawmakers to start pushing transparency initiatives

January 19, 2018 · 2 comments