If one of the Big Three automakers went bankrupt, would that affect your car-buying decision?
Asked at Speedway Shell, 1733 Mass. on December 7, 2008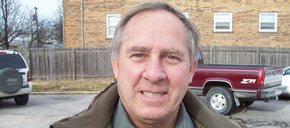 "No, it wouldn't, because I think it would be a temporary-type situation."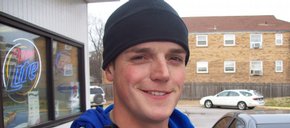 "No, it wouldn't. … I buy European only."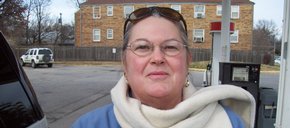 "No, because it's the quality of the vehicle, that's what I look for."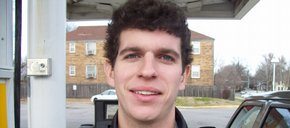 "Yes. I think it shows instability in their business."
Related story
loading...
Blog: 23rd Street retailer to close after nearly 28 years in business; The Buckle officially closes shop in downtown Lawrence

March 27, 2017 · 4 comments

Blog: University employee accused of pulling tail off rabbit at KU day care center

March 27, 2017 · 4 comments

Letter to the editor: 'False facts'

March 27, 2017 · 12 comments

Eudora girl organizes fundraiser for friend's liver transplant

March 26, 2017 · 1 comment

City and county officials preparing for budget cuts due to state property tax lid

March 27, 2017 · 7 comments

Letter to the editor: KPERS qualms

March 27, 2017 · 5 comments

No repeal for 'Obamacare' — a humiliating defeat for Trump

March 24, 2017 · 39 comments

Opinion: Will we have law or the mob?

March 26, 2017 · 17 comments

Letter to the editor: Yard concerns

March 25, 2017 · 10 comments

Study finds Lawrence is a good fit for bike-share program

March 27, 2017 · 2 comments