How do you feel about your parents being able to check your grades online?
Asked at Schwegler School on December 1, 2008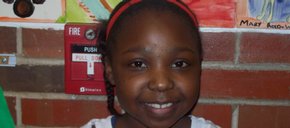 "Good, because I get good grades."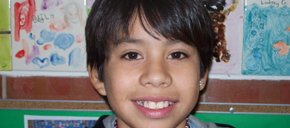 "I don't really care if they check my grades."
"I got good grades, and they don't have to worry about my bad grades."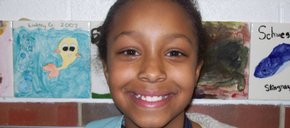 "It's awkward, but I'm fine with it."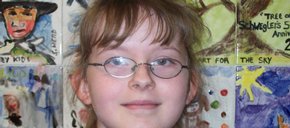 "I think it's good because they know what I got."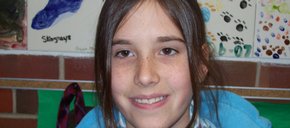 "It'll help us so we know how we're doing. I think it's pretty cool."
loading...
Blog: 4 arrested on suspicion of vandalizing downtown buildings with anti-Trump graffiti

May 24, 2017 · 30 comments

Letter to the editor: No defense increase

May 24, 2017 · 16 comments

Insurer pulls out of Kansas, Missouri health care exchanges

May 24, 2017 · 9 comments

Letter to the editor: Let's be honest

May 22, 2017 · 42 comments

Kobach to announce plans on governor's race within 2 months

May 22, 2017 · 34 comments

Drawing Attention: Kris Kobach doesn't want you to know what he's doing

May 24, 2017 · 6 comments

Opinion: Midterms the 'impeachment election'?

May 24, 2017 · 8 comments

Flynn takes 5th Amendment in Russia probe, cites 'public frenzy'

May 22, 2017 · 20 comments

Editorial: Amyx served with distinction

May 24, 2017 · 3 comments

Letter to the editor: Call your senators

May 24, 2017 · 6 comments