What is your favorite stringed instrument to listen to?
Asked at Massachusetts Street on August 23, 2008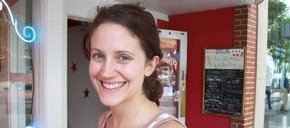 "The violin. I think it's really emotionally affecting, and I like it as the fiddle in bluegrass music."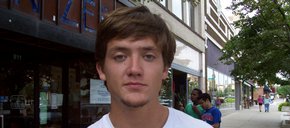 "The violin or guitar. They both have a wide range of notes and can be enjoyed when played alone."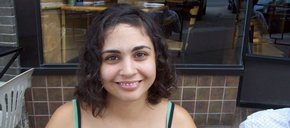 "I like the sitar. It's a very different sound because they're playing more notes at the same time. It's unlike anything else."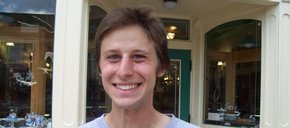 "I played the violin, so I'm kind of biased toward it, but I think the cello might be better to listen to all by itself."
Related story
loading...
Blog: Update on student apartment project that plans to locate next to day care center

September 18, 2017 · 4 comments

Students who violated LHS policies in derogatory messages will be 'held accountable' — how, exactly, remains unclear

September 20, 2017 · 23 comments

Discriminatory text messages spur student sit-in over LGBT rights at Lawrence High

September 18, 2017 · 92 comments

Letter to the editor: Health care for all

September 17, 2017 · 17 comments

LHS transgender students face backlash after protest, say 'this isn't the end' for their advocacy

September 19, 2017 · 50 comments

State workers at site of shooting had guards, security until Kansas' privatization push

September 21, 2017 · 5 comments

Estimated cost to expand Douglas County Jail jumps by millions of dollars

September 20, 2017 · 11 comments

Opinion: What happened? America's political axis tilted

September 20, 2017 · 15 comments

Tyson puts chicken plant on hold, citing commission's withdrawal of bond support

September 19, 2017 · 21 comments

Blog: Local vo-tech school gets new leader, plans to more than double enrollment

September 19, 2017 · 1 comment