What kind of street performances do you enjoy?
Asked at Massachusetts Street on August 22, 2008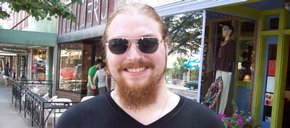 "The only ones I've really seen are musicians, but I enjoy those quite a bit. It's a very real experience listening to them play more for the enjoyment of it and not to make any set amount of money."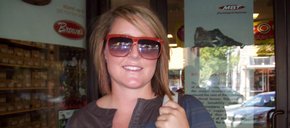 "Fire eating is pretty cool. It seems risky, and it's something I'd never be able to do."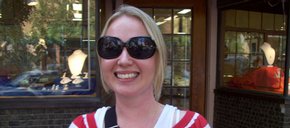 "The living statues. They are excellent, and I have good memories of seeing them in tourist destinations like Las Vegas and Disneyland, even Paris."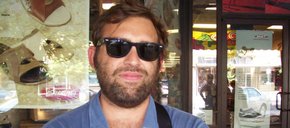 "I like musicians. I always appreciate someone who tries hard playing an instrument on the street. I'm also a big fan of break dancing."
Related story
loading...
Blog: Popular barbecue restaurant set to open in North Lawrence, expand sauce bottling business

August 23, 2017 · 8 comments

Letter to the editor: 'Christian terrorists'

August 20, 2017 · 24 comments

Trump revisits his Charlottesville comments in angry speech

August 23, 2017 · 7 comments

Amid anti-Confederate wave, Lecompton sites walk a fine line

August 20, 2017 · 44 comments

HERE apartment complex to pay for Fambrough Drive project, must forgo hundreds of thousands in incentives

August 21, 2017 · 17 comments

Editorial: Renew transit tax

August 23, 2017 · 4 comments

Combative Trump insists anew: Blame both sides for violence

August 15, 2017 · 93 comments

Uncounted Kansas ballots fuel fears about Kobach's proposals

August 23, 2017 · 4 comments

Kansas Rep. Yoder tries to balance GOP views, centrist tone

August 23, 2017 · 6 comments

Missouri governor hints at consequences for Trump assassination post

August 23, 2017 · 2 comments