Would it make you nervous to teach a class?
Asked at Massachusetts Street on August 10, 2008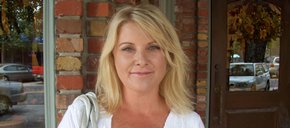 "If I knew a lot about what I was talking about, I wouldn't be nervous. But if I wasn't confident in my knowledge of the subject matter, I would be."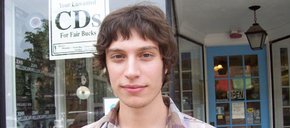 "Yeah, I probably would be. I'd be afraid that someone would know more about it than me and call me out on it."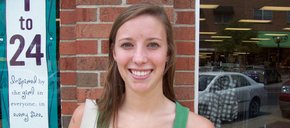 "I think it would depend on the age group. I'd be fine with little kids, but any older than that would probably make me nervous."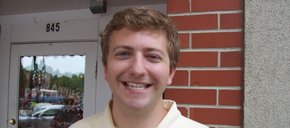 "Yes. Talking in front of so many people would make me nervous."
Related story
loading...
Blog: Discount tool retailer has plans for local store; signs of new life at former Hobby Lobby site; a Missouri billionaire stakes a Lawrence claim

March 23, 2018 · 8 comments

Poll: Support soars for stricter gun control laws; most favor nationwide ban on AR-15-style rifles

March 23, 2018 · 11 comments

What you should know before Saturday's March for Our Lives; protests planned in Lawrence, Topeka

March 22, 2018 · 14 comments

Judge harshly criticizes Kobach during contempt hearing

March 20, 2018 · 31 comments

Letter to the editor: More guns needed

March 16, 2018 · 115 comments

Faith-based adoption agencies in Kansas don't want to be bound by anti-discrimination laws and policies

March 20, 2018 · 20 comments

$2 billion estimate for Kansas public schools shocks lawmakers; consultants' accuracy questioned

March 16, 2018 · 52 comments

Judge says Topeka has no authority to raise smoking age to 21, prohibits city from enforcing new ordinance

March 23, 2018 · 2 comments

Lawrence man who threatened law enforcement during armed standoff ordered to probation, including treatment and apology letters to officers

March 22, 2018 · 4 comments