What is your favorite event at the county fair?
Asked at Massachusetts Street on August 2, 2008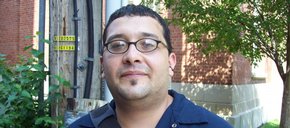 "The demolition derby. It's all about the derby - the mud flinging and the fires. You don't want anyone to get hurt, but the element of danger makes it exciting."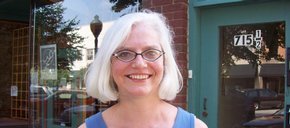 "I always enjoyed the livestock competitions, especially the pigs. My mother grew up on a farm that only had pigs for pets, so there was always a fondness for them in our household. Apparently they're very smart animals."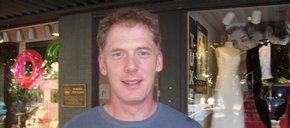 "Usually the derby, but the kids love the tractor pull."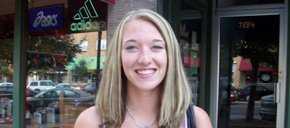 "I'll go with the derby, but I like to go for the food, mostly the funnel cakes, and the entertainment."
Related story
loading...
Blog: 4 arrested on suspicion of vandalizing downtown buildings with anti-Trump graffiti

May 24, 2017 · 46 comments

Longtime Lawrence resident files for City Commission election, wants to see millennials get active

May 25, 2017 · 6 comments

Letter to the editor: No defense increase

May 24, 2017 · 25 comments

Insurer pulls out of Kansas, Missouri health care exchanges

May 24, 2017 · 18 comments

KU Medical Center leader Douglas Girod named 18th chancellor of KU

May 25, 2017 · 4 comments

Editorial: Voters have a full plate

May 25, 2017 · 3 comments

Letter to the editor: Let's be honest

May 22, 2017 · 46 comments

Kansas House passes K-12 funding bill despite warnings that court will reject

May 25, 2017 · 2 comments

Opinion: Intellectual dishonesty now rules

May 25, 2017 · 6 comments

Letter to the editor: House arrest idea

May 25, 2017 · 3 comments