Are you interested to see how well
KU

's football players will do in the

NFL

draft?
Asked at Massachusetts Street on April 27, 2008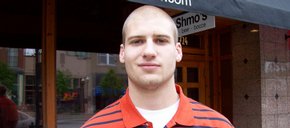 "I am. But I'm always interested in the NFL draft, because I love football and I used to play as a redshirt in college. So I'm very interested in the draft, especially when it comes to the Broncos."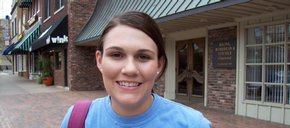 "Yes. It was a great year, and I'm interested to see if KU gets the respect we deserve."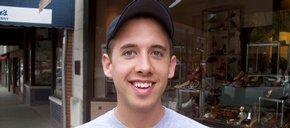 "Not really. I'm much more interested in the NBA draft in general, but specifically this year to see how the Jayhawks in it will do."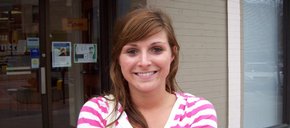 "I'm excited to see how well they do and I wish them the best, but usually I don't have too much interest in it."
loading...
Blog: Plan falls through for local group to purchase former Journal-World printing plant, develop downtown conference center

May 25, 2018 · 9 comments

Tour of Lawrence's downtown cycle race in jeopardy after businesses object to street closures

May 25, 2018 · 4 comments

Trump cancels summit, citing 'open hostility' by North Korea

May 24, 2018 · 38 comments

Proposition 1 foes will urge county to move forward with behavioral health campus, hire consultant to review criminal justice system

May 23, 2018 · 17 comments

Judge orders prison for drug-addled driver who hit, killed man by East Lawrence Rec Center

May 25, 2018 · 3 comments

Letter to the editor: Not fit for Nobel

May 23, 2018 · 31 comments

Opinion: The 3 hardest words: 'I was wrong'

May 24, 2018 · 20 comments

Gunman opens fire at high school near Houston, killing 10

May 18, 2018 · 67 comments

Letter to the editor: Respect for authority

May 23, 2018 · 13 comments

Kansas Supreme Court justices express doubt about school funding hike

May 22, 2018 · 25 comments