What will you always remember about Kansas University winning the national championship?
Asked at the homecoming celebration at Memorial Stadium on April 9, 2008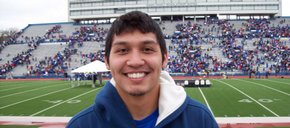 "It's got to be Mario Chalmers hitting that three to send it into overtime. There's not a doubt in my mind that when he hit that shot, it was destiny."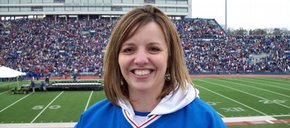 "The last two seconds before they went into overtime. After that, I knew they were going to win."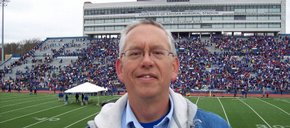 "The emotions. I saw the 1988 championship win and I got to relive all of those emotions again."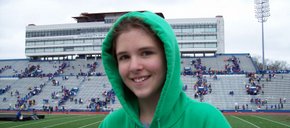 "Mario's shot. It was really quiet and everyone was just staring at the TV hoping it would go in. Then everyone started screaming and I heard all these fireworks going off."
loading...
Blog: 4 arrested on suspicion of vandalizing downtown buildings with anti-Trump graffiti

May 24, 2017 · 26 comments

Insurer pulls out of Kansas, Missouri health care exchanges

May 24, 2017 · 8 comments

Letter to the editor: No defense increase

May 24, 2017 · 14 comments

Letter to the editor: Let's be honest

May 22, 2017 · 42 comments

Kobach to announce plans on governor's race within 2 months

May 22, 2017 · 34 comments

Drawing Attention: Kris Kobach doesn't want you to know what he's doing

May 24, 2017 · 6 comments

Opinion: Midterms the 'impeachment election'?

May 24, 2017 · 8 comments

Flynn takes 5th Amendment in Russia probe, cites 'public frenzy'

May 22, 2017 · 20 comments

Editorial: Amyx served with distinction

May 24, 2017 · 3 comments

After facing lifeguard shortage, city pools now expect to be fully operational

May 24, 2017 · 1 comment