Where were you when you heard about Princess Diana's death?
Asked at Massachusetts Street on September 1, 2007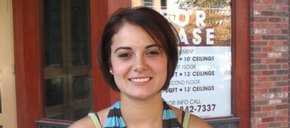 "I think I was in school. They brought TVs into the classrooms, and we all talked about it and took a moment of silence."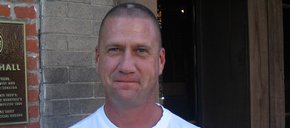 "I was on South Padre Island with two other couples from our church. We had come in from a walk on the beach and the news reports came on. We were all just shocked."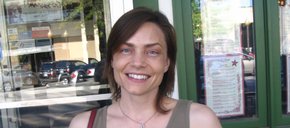 "At Auntie Mae's Parlor in Manhattan with some friends. I felt stunned. I guess I just wasn't aware that celebrities could die."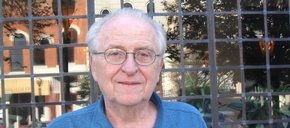 "I think I was at home in Kingman, Kansas, when the news broke on the television, and my wife told me she had been seriously injured."
loading...
Blog: As city debates incentives for grocery store project, a look at how big a tax break several projects will get from City Hall in 2018

December 13, 2017 · 1 comment

Alabama Senate race: Democrat Jones wins in stunning upset

December 12, 2017 · 28 comments

City wants more parking for mixed-use downtown grocery store

December 13, 2017 · 2 comments

Opinion: Take Rosa Parks' name out of Trump's mouth

December 7, 2017 · 29 comments

Lawrence City Commission to continue discussion of downtown conference center

December 12, 2017 · 4 comments

Letter to the editor: Strategy for Trump

December 8, 2017 · 52 comments

Letter to the editor: Message to leaders

December 10, 2017 · 28 comments

Kansas couple receives no money for police drug raid based on tea leaves

December 13, 2017 · 1 comment

Opinion: Stop funding flawed voter verification

December 9, 2017 · 12 comments

Letter to the editor: Climate awareness

December 12, 2017 · 13 comments